The mobile revolution has changed the way people work, communicate, and interact. Today more devices communicate wireless than wired. Keeping your network secure has added challenges with both personal and company devices connecting. Many wireless networks struggle keeping up with the high density caused by the growing number of mobile devices.
Entre Solutions II specializes in installing secure and reliable wireless networks to enable mobility in your network.
Stop being tethered to a desk and cut the wire!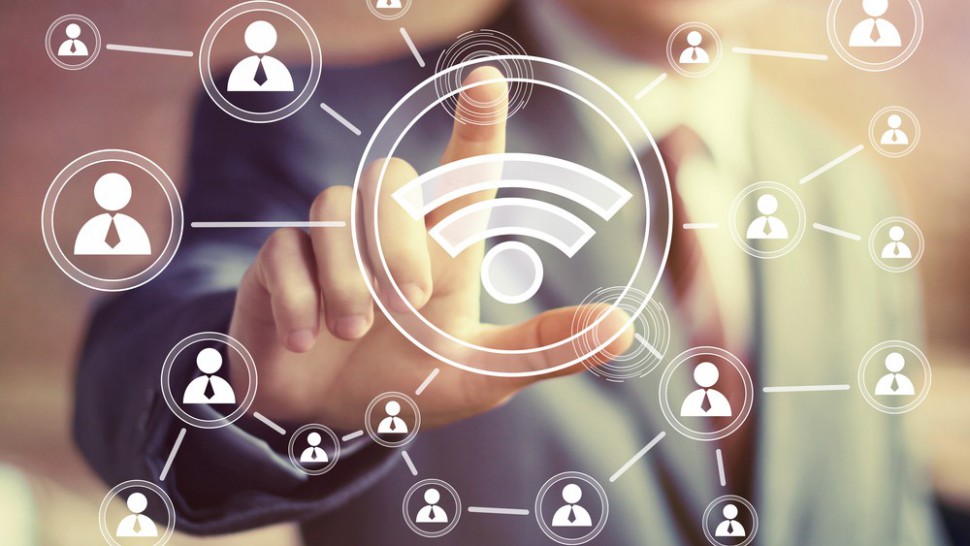 Wireless networks that
Increase performance
Improve productivity
Reduce cost
Provide security
Are easy to use
Reduce Cost with an
All Wireless Office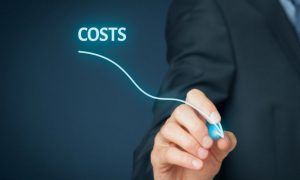 Traditional wired offices are expensive and rigid.  Each desk in a typical office has four cables run to it. If you need to relocate a desk you need to run new cables. See how an all wireless office can save you money and increase productivity.
Don't Let Slow WiFi,
Slow your workflow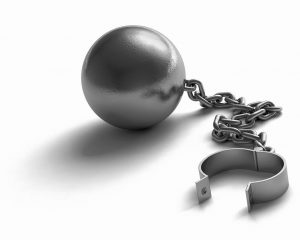 Your Wifi network should be fast. Many organizations have slow and undependable wifi. Entre Solutions II is a expert at tweaking wireless networks to avoid interference and maximize availability.
Take control over BYOD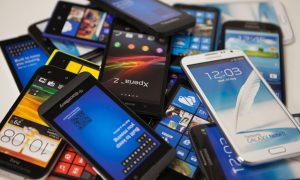 Enable organization for BYOD(Bring Your Own Device). Take control over personal devices on your network to protect your data and applications, while letting your users work on the devices they want to use. Securely authenticate each device on your network and provide only the access the device needs.