Entre Solutions II provides reliable hosting solutions to reduce the cost and complexity of your IT infrastructure. We develop and manage custom solutions utilizing both public and private cloud offerings to maximize your budget and keep your organization running smoothly.
Protect your organization from disaster and secure your data.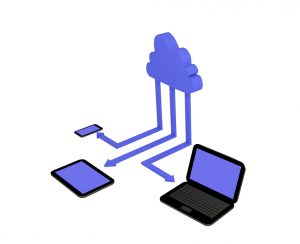 Entre's Hosting Services
Reduce Complexity
Reduce Cost
Improve Security
Increase Bandwidth
Flexible and Scalable
Cloud Services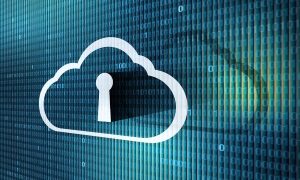 Entre Solutions II hosts your turn key server solution. Provision new servers and expand  without purchasing hardware. We support both Windows and Linux hosts using dedicated or shared hardware.
Co-location
Put your servers in our secure and fast datacenter.  We peer with multiple providers to provide the fast, resilient  and affordable bandwidth. Our facilities have built in safeguards and redundancies to keep your applications running in adverse conditions.
Backup & Disaster Recovery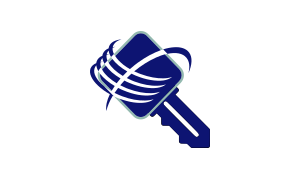 Can your organization recover from a disaster? Entre Solutions II provides cloud backup solutions that can protect your data. Get back up in running after a disaster with a 48 RTO(Recover Time Object) Disaster Recovery plan.