Wireless Backhauls provides connectivity between locations through wireless microwave dishes.
If you have multiple location connected with leased lines (such as T1, fiber or site2site VPNs) a wireless backhaul solution can save money while increasing your bandwidth.
Are you located in a rural area where no one offers high speed internet service? Utilize a wireless backhaul to extend your reach to an area where high speed internet is offered.
Reduce your long-term recurring communication costs and start owning your network today.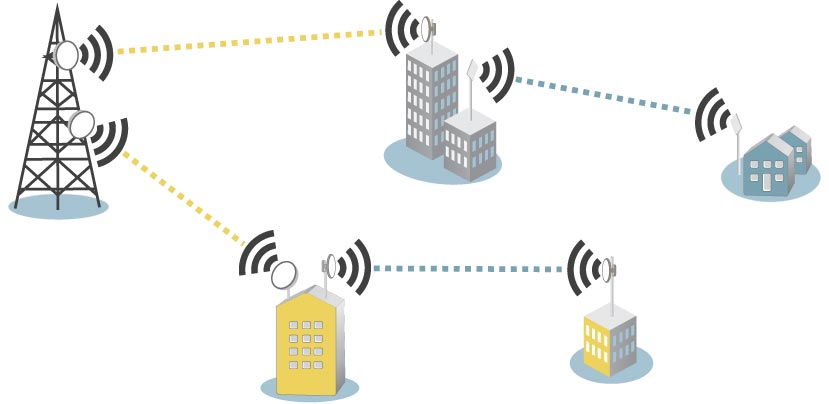 Wireless Backhauls
One Time Cost
T1/PRI/Fiber replacement
Increase your bandwidth
Reduce your recurring cost
No subscription fee - you own the hardware
Extremely reliable
Increase your bandwidth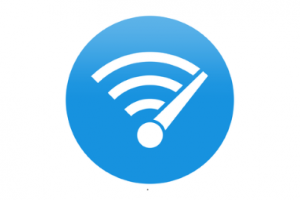 Still using a T1 or leased line to connect your locations? Replacing your leased line with a wireless backhaul can multiple your speeds.
Too costly to run fiber to your location? Wireless backhauls can provide the same bandwidth without the huge construction cost.
Go where fiber won't!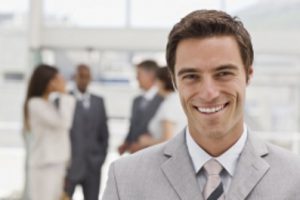 Is your location too rural for the teleco to provide you fiber? Many of our clients do not have options when it comes to connectivity. Wireless backhauls go where fiber won't.
Change locations? Wireless backhauls can be moved unlike fiber that is stuck in the ground
Eliminate Recurring Cost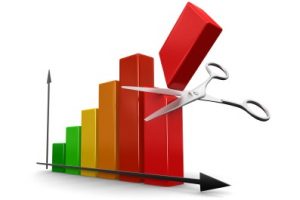 Stop leasing your network month to month from the teleco!
When your leased line contract ends the only thing you get is the option to renew your lease. Eliminate the recurring cost of leased lines with a wireless back haul and start owning your network.