When you run into an IT problem, we can help. Open a support ticket with us through one of the methods below.
*Standard Service Rates apply
Customer Portal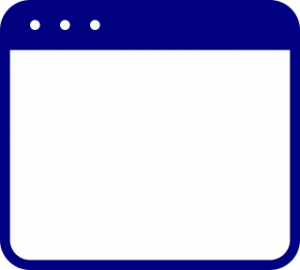 Access our web portal to create, update or check the status of your tickets.
Customer Portal Access
*If you do not have a portal account, contact your account manager to get one setup.
Tools
Entre Solutions II Quickbar - Download
Open Tickets Quickly from your windows computer with the Entre Solutions II Quickbar. The Quickbar is a small notification icon in your tray. Right click on it to quickly open a ticket.
***Contact your account manager to get your Company ID***